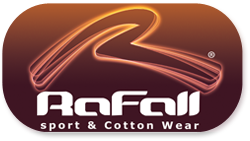 About Us


Since its incorporation in 1992, Rafall has been keen to make a reality of tiptop quality logo, first and foremost, and has attempted by all possible ways and means and through a lot of patience, effort and perseverance to upgrade production by following up all work processes from start up to production of the finished part.

Starting with the raw yarn, we pick up the best locally made cotton yarns thanks to the good international regulation enjoyed by Syrian Cotton. Past the weaving process on the dyeing and preparation, our fabrics are treated with the technically modernist processing and dying machines to ensure fast and glowing colors and internationally acceptable shrinkage ratios.

Our design department is supervised with ladies completely knowledgeable with what is modern and expected by world fashion houses as to the forthcoming season colors and vogue outlines
Next comes the cutting and sewing process by trained and skilled hands after the piece passes through the supplementary phases of embroidery, printing or etching on the fabric.

At long last, the piece passes through three testing phases, the first being upon end of sewing, the second during ironing and the third during packing and packaging.

Dear Customer,
This is a brief overview of our work, seeking good, better, best, never letting them rest and are still acquiring further experience and hoping with Gods help to offer you the cast as can be of our products and to attain the standard that wins your utter satisfaction.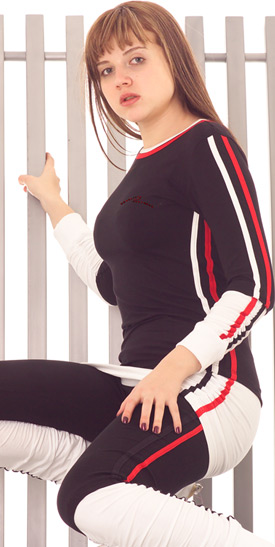 TOP